Are you looking for Winter Tyres for your vehicle?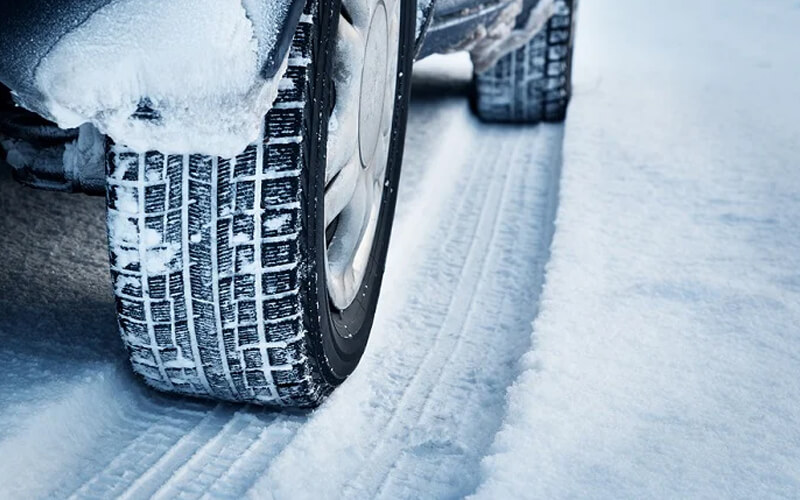 If you have been looking for "tyres near me" because you are looking for winter tyres Peacehaven, your search ends right here.
We at CVS Tyres have just the right winter products for your vehicle. We offer quality winter tyres Peacehaven that ensure superior performance and driving safety during the cold and wet winter months.
Buy winter tyres Peacehaven online
If you cannot visit our workshop at Unit 11, Farrington Enterprise Estate, Hoyle Rd, Peacehaven BN10 8LW, you can go through the entire inventory on our website. Enter your vehicle's registration number or tyre specification in our tyre finder tool, and it will suggest the perfect matches for it.
We take great pride in our collection as it contains many of the best-selling brands across the world. Some of these are:
Bridgestone
Pirelli
Michelin
Dunlop
Continental and more
Yokohama
Uniroyal
Churchill and many others
Key features of winter car tyres Peacehaven
Softer tread compound
Summer tyres with their harder rubber compounds often end up hardening, and sometimes even cracking when the temperatures drop below 7-degrees Celsius. Therefore, winter models feature a softer tread compound that retains its flexibility even under difficult winter conditions. This reduces the risk of unprecedented accidents and maintains optimum grip during low temperatures.
Deeper tread with denser sipes
Excessive siping and deeper tread helps the tyre to bite into the icy or snowy surfaces, enhancing traction.
Aggressive tread patterns
Winter models come with more aggressive grooves, which enhance their performance on both wet and icy roads. They achieve this by dispersing water and snow away from their path. This also lowers aquaplaning risks, which is essential for your driving safety during winters.
Understand that changing your car tyres in the winter is not just to enhance your driving quality during the season. Using other variants of car tyres Peacehaven can become dangerous.
Some popular winter tyres Peacehaven at our workshop
Even though all our models are of exceptional quality, the following have garnered the most attention from our customers:
Dunlop Winter Maxx
Michelin X-Ice Xi3
Bridgestone Blizzak LM005
Michelin Alpin 6
Bridgestone Blizzak WS80
Pirelli Winter Sottozero 3
But it does not end here!
We also offer mobile tyre-fitting services. Our experts will come to your preferred location within our range of operations in a fully-equipped van to fit the units hassle-free.
What are you waiting for?
Please call us today on 01273 307831 if you have any question.
You can also contact us via email at cvs.tyres@hotmail.co.uk.