Are you looking for 4x4 Tyres for your vehicle?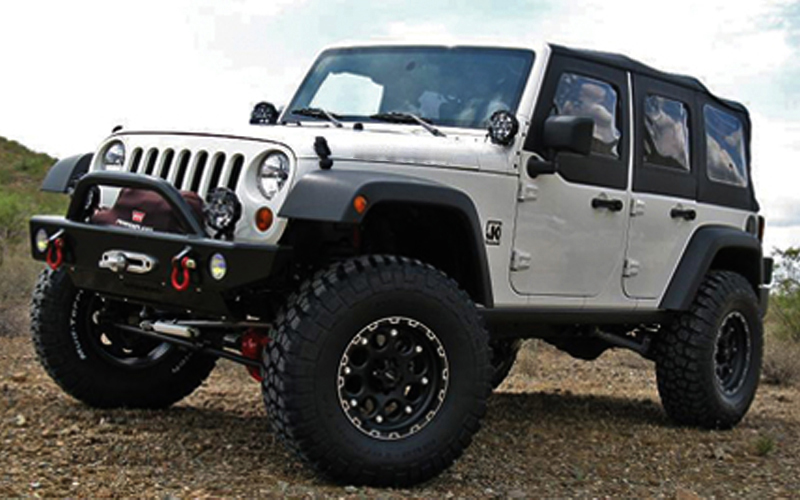 Are you interested in buying 4x4 tyres Peacehaven? Then, turn to CVS Tyres Ltd. without giving it a second thought.
Our inventory stocks 4x4 car tyres Peacehaven from renowned brands that deliver superior traction and optimum on-road and off-road performance. Be it premium, mid-range or budget brands; we cover it all.
Visit us at Unit 11, Farrington Enterprise Estate, Hoyle Rd, Peacehaven BN10 8LW to check out our extensive tyre catalogue.
Buy 4X4 tyres Peacehaven online
You can now complete your purchase of 4x4 car tyres Peacehaven online from our website at your convenience.
Search by the tyres size or your car's registration number and find the right tyres from the leading brands that fit your vehicle and your buget.
Tyre brands available at our store
Dunlop
Bridgestone
Michelin
Continental
Goodyear
Pirelli
Yokohama
Churchill
Nexen
Uniroyal and many more
Opt for our mobile tyre-fitting facility
For a seamless tyre fitment experience, opt for our mobile tyre-fitting service when ordering tyres online from us. Our mechanics will fit the units at your preferred location (within our range of operations). Our experts will certainly balance all wheels to ensure optimum driving safety.
Types of 4X4 tyres we stock
Please take a look at the 4x4 tyre variants that we offer:
All-Terrain
All-terrain models feature a larger tread pattern and unique shoulder design, offering superior grip over the wider surface area, ensuring a smooth driving performance. It is ideal for car owners who prefer a balance between on-road and off-road driving.
Mud-Terrain
Mud-terrain tyre models are ideal for those who frequently travel on off-road tracks. The construction of the tyre's tread pattern is deeper for superior traction on loose and muddy terrain. The extra strong sidewalls protect from potential punctures for smooth and optimum performance.
Highway-Terrain
These units are ideal for occasional, very light off-road travel and mostly suitable for smooth on-road driving. Also, this tyre has less space in between the tread blocks and high-density sipes to ensure traction. Further, the reinforced sidewalls enhance driving comfort.
We are the ideal answer to your "tyres near me" searches with such a diversified catalogue.
Why do we recommend 4x4 tyres Peacehaven?
Reinforced sidewalls
4x4 tyres feature tough sidewalls that offer top braking performance and excellent on-road and off-road traction. The strong carcass of the tyres enhances steering responsiveness and prevents sudden punctures on off-road terrains. It also enhances the tyre's weight bearing capacity. Since these tyres are used for heavier SUVs, this feature is very important.
Superior traction
The optimised tread depth and sipes offer excellent traction on rough terrains.
Hard rubber compound
The silica-rich compound in these tyres ensures improved traction and higher fuel efficiency.
Please get in touch with us on 01273 307831 or at cvs.tyres@hotmail.co.uk for more information regarding 4x4 tyres Peacehaven.