Are you looking for Car Tyres for your vehicle?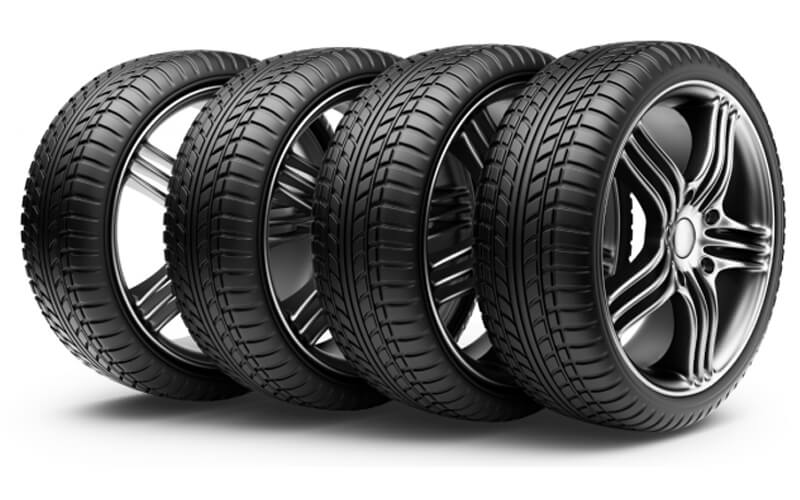 Are you looking for the best car "tyres near me"? Then you are on the right page!
CVS Tyres Ltd. is a leading car workshop; retailing quality car tyres Peacehaven across different variants available within a size range of 14"-22". Whether you are looking for premium, mid-range or cheap tyres Peacehaven, we cover all options to ensure that you experience the optimum driving performance within your budgetary needs.
Buy car tyres Peacehaven online
Now purchase car tyres online from us at your convenience.
Follow the below steps to bag home premium quality tyres Peacehaven:
Go to the tyre finder
Enter your car's registration number or tyre size details
Select the right units that fit your vehicle
Place an order
Choose a fitment option
Of course, you can also directly reach out to us to find our vast collection of car tyres. Our shop is located at Unit 11, Farrington Enterprise Estate, Hoyle Rd, Peacehaven BN10 8LW.
Mobile tyre-fitting option
To enhance your experience further, opt for our services of mobile tyre fitting Peacehaven while buying tyres online. We conduct mobile tyre-fitting at any of your preferred locations within our range of operations.
Type of car tyres Peacehaven available at our facility
Whether you are looking for new car tyres Peacehaven, or a tyre replacement, take a look at our collection of tyre variants to pick the right ones that fit your driving needs:
Summer Tyres
The tyre features larger tread blocks and fewer sipes, increasing the contact patch for an enhanced grip on summer roads. The shallow tread depth maintains the shape of the tyre and vehicle stability. At the same time, the hard rubber compound and wide grooves optimise braking efficiency and improve car handling on wet roads during summers.
Winter Tyres
This tyre is suitable for driving in low temperatures from 7 degrees. The higher natural rubber content helps these tyres remain flexible and offer optimised braking performance on icy and snow-covered roads. In addition, the deeper tread blocks and high density of sipes enhance traction by removing the water from the tyre's path, maximising the rolling resistance.
All-season Tyres
This tyre comes with intermediate tread depth, shallower than winter tyres but deeper than summer tyres. This ensures optimal vehicle performance in both summer and winter conditions. Hence, if you live in an area experiencing a moderate climate, this is the tyre you could go for.
4x4 Tyres
At our facility, we stock three variants of 4x4 tyres for your SUV - Mud-Terrain, All-Terrain and Highway-Terrain. Their unique tread patterns and reinforced sidewalls enhance safety and overall driving experience.
Performance Tyres
Performance tyres are the right choice if you are looking for improved traction and vehicle handling while driving at higher speeds. The deep tread cuts, reinforced sidewalls and low aspect ratio ensure unparalleled high-speed performance. At the same time, the innovative technology helps in precise vehicle handling and optimises the cornering ability.
Run-flat Tyres
Its reinforced sidewalls offer you a stable car handling experience even after a puncture. You can safely drive at a speed of 50mph for about 50 miles so that you can get your car's tyres replaced from a nearby workshop.
Brands available at our facility
Bridgestone
Dunlop
Continental
Michelin
Goodyear and others
Churchill
Nexen
Yokohama
Uniroyal and many more
Reach us today at cvs.tyres@hotmail.co.uk.
You can also have a direct conversation with our experts on 01273 307831 for further queries.