Are you looking for Tyre Pressure Check for your vehicle?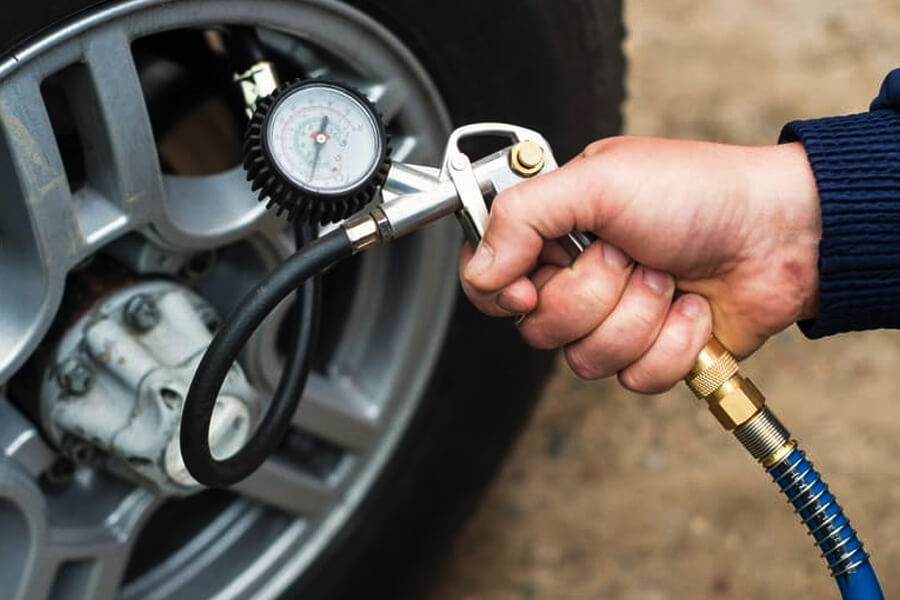 Are you searching for facilities that provide a free tyre pressure check Peacehaven? Well, it's high time that you visit our facility- CVS Tyres Ltd. Here, we use advanced equipment to monitor the air pressure of tyres.
What can cause tyre pressure loss?
Some of the common causes of tyre pressure loss are-
Tyre age
Rough driving conditions
TPMS valve leaks
Improper tyre size
Faulty mounting
Incomplete or low-quality repairs
Consequences of unchecked tyre-pressure
In case you are wondering how incorrectly inflated tyres can affect your driving experience, here are some reasons:
Driving safety
If you continue to drive with incorrectly inflated tyres, it will compromise your driving safety. For example, under-inflated tyres are at risk of sudden blow-outs. It also affects the handling and braking efficiency of a car, especially on wet or slippery surfaces.
Tyre life
Over or under-inflated tyres are always exposed to more damages than a properly inflated tyre. They are also vulnerable to uneven wear, which results in decreasing the tyre service life.
Fuel economy
Tyres that are under-inflated produce excess rolling resistance. This results in putting an added strain on the engine, which causes low fuel efficiency.
To avoid the above issues, we highly recommend getting your vehicle's tyre pressure checked at least once a month. We always check the car's manual or tyre placard (you can usually find it in a vehicle's door frame, fuel hatch, or in the glove box), so we can inflate or deflate the tyres accordingly.
So, end your searches for a "free tyre pressure checker near me" with CVS Tyres.
Just come to our facility at Unit 11, Farrington Enterprise Estate, Hoyle Rd, Peacehaven BN10 8LW today.
You don't need to book an appointment. You can come at any time during our opening hours.
Any questions? Please don't hesitate and call us on 01273 307831.
You can also email us at cvs.tyres@hotmail.co.uk.