Are you looking for Performance Tyres for your vehicle?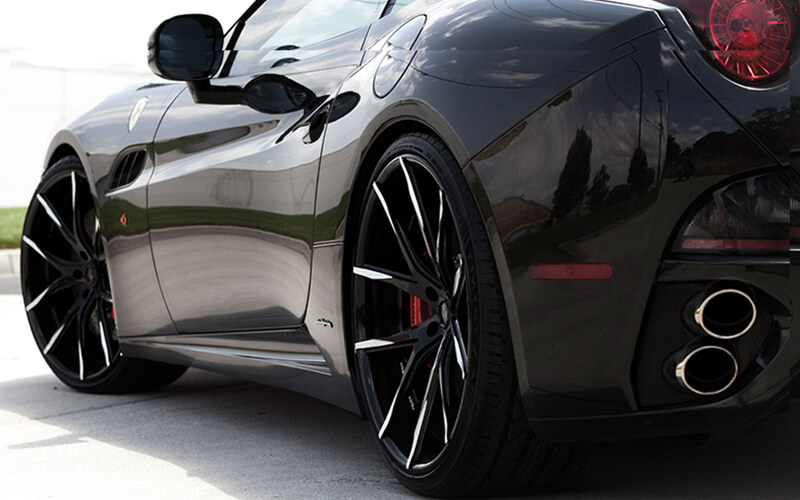 Performance tyres were originally a part of car racing, and most brands manufactured them only for motorsport vehicles.
Today Performance- and UHP (Ultra-High Performance) tyres are also used for Sports- and prestige cars.
At CVS Tyres, we stock units from the best brands to cater to all customer requirements. We offer performance tyres Peacehaven from brands like:
Bridgestone
Continental
Pirelli
Michelin
Dunlop
Yokohama and many more
With CVS performance car tyres Peacehaven of the finest quality.

Advantages of installing performance units

A set of performance units will provide your vehicle with the following benefits and enhance your driving experience altogether:

Disperses heat efficiently

They are made up of a special rubber compound that effectively resists heat build-up without wearing out. Thus, car owners can drive at high speed without worrying about untimely tread wear.

Enhanced responsiveness

Our collection of performance tyres Peacehaven helps a vehicle react instantly to the ABS systems and steering suspension inputs. This ensures both comfort and a superior driving experience, along with exceptional performance.

Superior vehicle handling

These units feature sturdy sidewalls that enhance traction even at high speed. Moreover, its soft rubber compound coupled with rigid sidewalls offer excellent handling performance, ensuring that the vehicle is always under control.

Improved braking

These are perfect for car owners who want to drive their vehicles at high speed without compromising their safety or driving control.

Our best-selling performance units

Michelin Pilot Super Sport
Yokohama Advan Neova AD08R
Bridgestone Potenza S-04 Pole Position

Michelin Pilot Sport Cup 2
Pirelli P Zero Trofeo R
Continental ExtremeContact Sport

If you are looking for "tyre near me", you have already found your answer with us.

We provide walk-in facilities, but if you want, you can buy performance tyres Peacehaven online too. Just provide your vehicle's registration number or tyre specifications to navigate through our collection.

Want more?

We also provide mobile tyre-fitting services for your convenience. Book a slot and leave the rest to us. We will come to your given location (within our range of operations) in a fully equipped van to fit your tyres.

Not sure which tyres to buy? Please get in touch with us. Come over to our workshop or just call us on 01273 307831. We are always happy to help.

You can also connect with us at cvs.tyres@hotmail.co.uk for more information.